Fully managed development specialized in DevOps, SecOps, and CloudOps.
We offer professional CICD development that streamline your technologies — we are experts at delivering highly customized solutions.
All our engineers are highly experienced and specialized technology experts

Rely on a experienced and knowledgeable team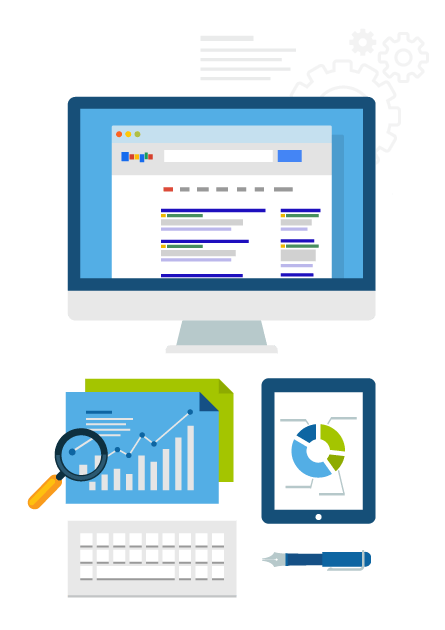 Revision Control

Our CICD and SDLC processes insure proper revision control and testing. We analyze and test your code as part of the development revision process.
Real-Time Monitoring
We produce granular monitoring and analytics reports that help your business have a detailed view of your technologies.
Fully Managed Security

Analyzing your technology security level is second nature to our operations. We proactively audit and analyze your tech implementations for the best practice security hardening.
A full service cloud operations agency
Our team develops effective applications, pipelines, automation, and cybersec solutions for forward thinking companies. We have a proven track record in increasing technology efficiency.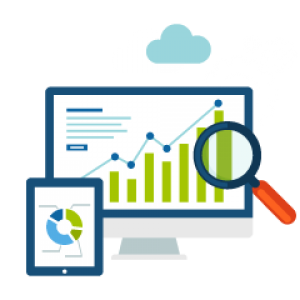 Custom & Proprietary CICD and CloudOps IaC Automation Experts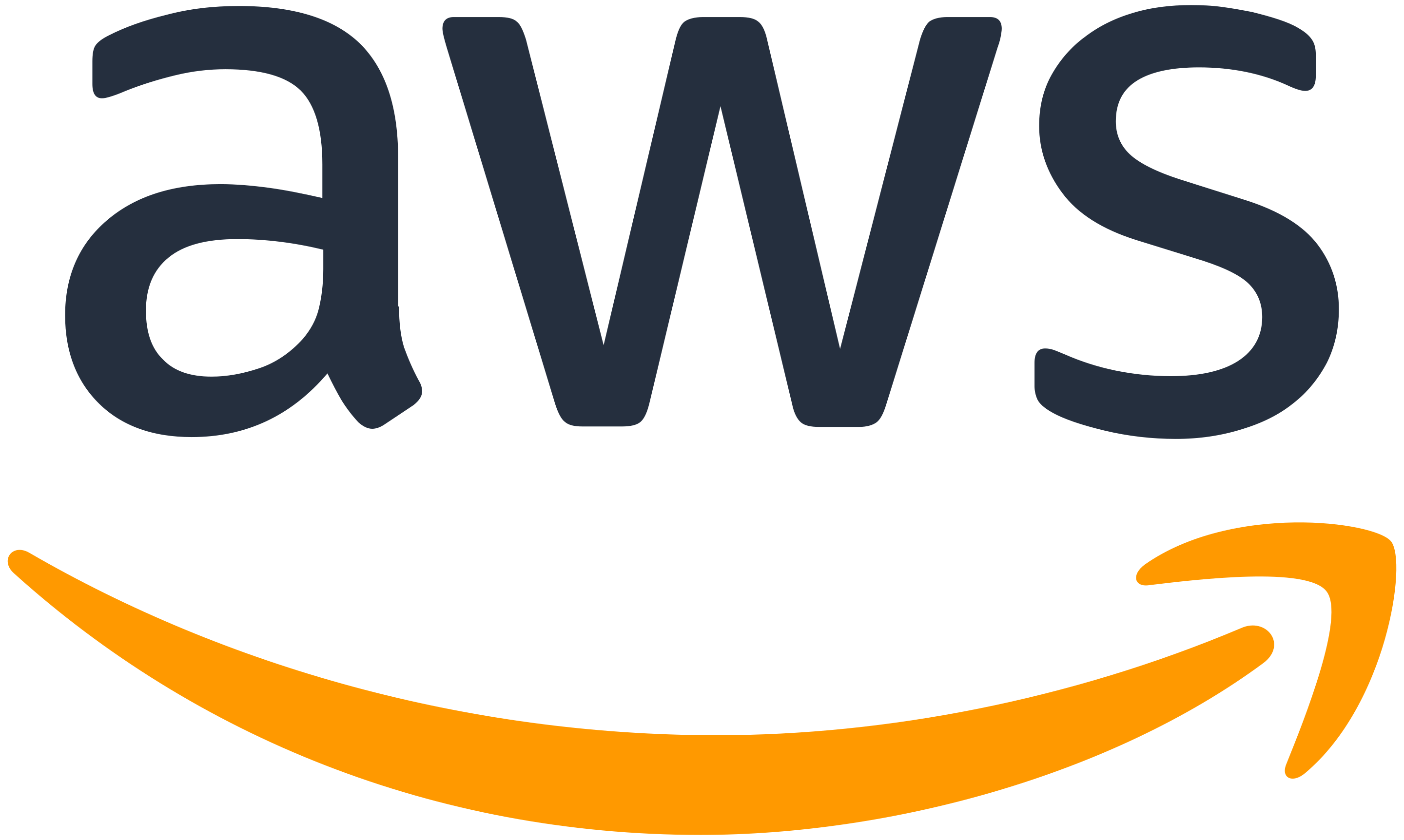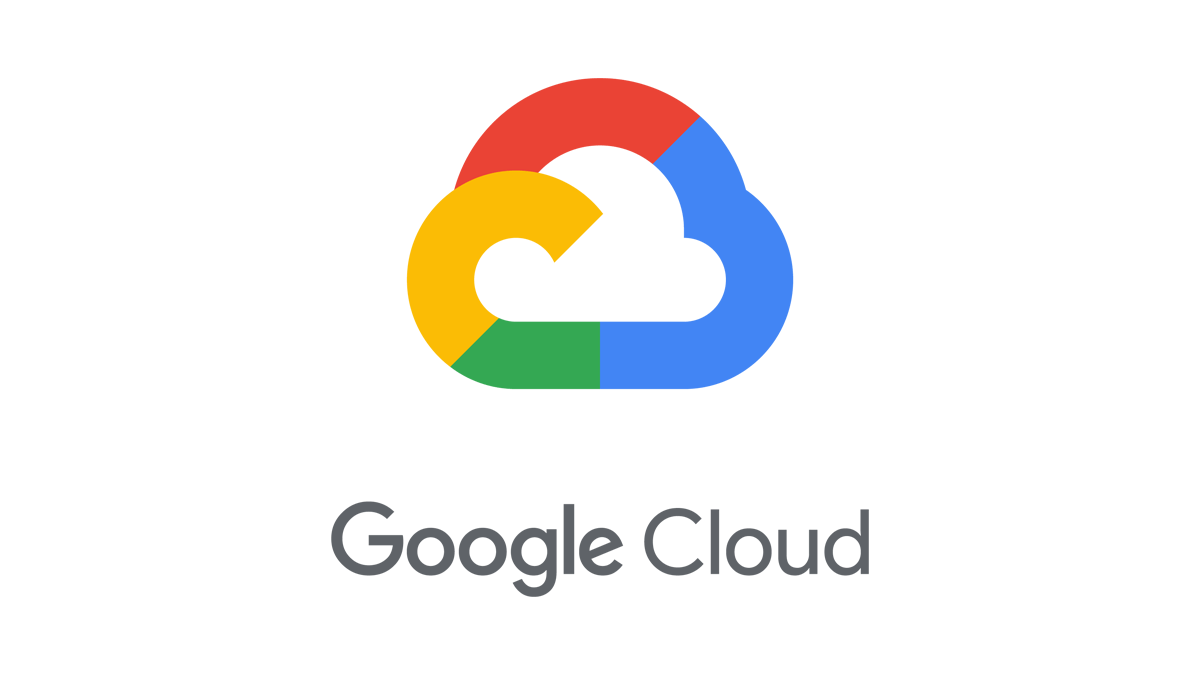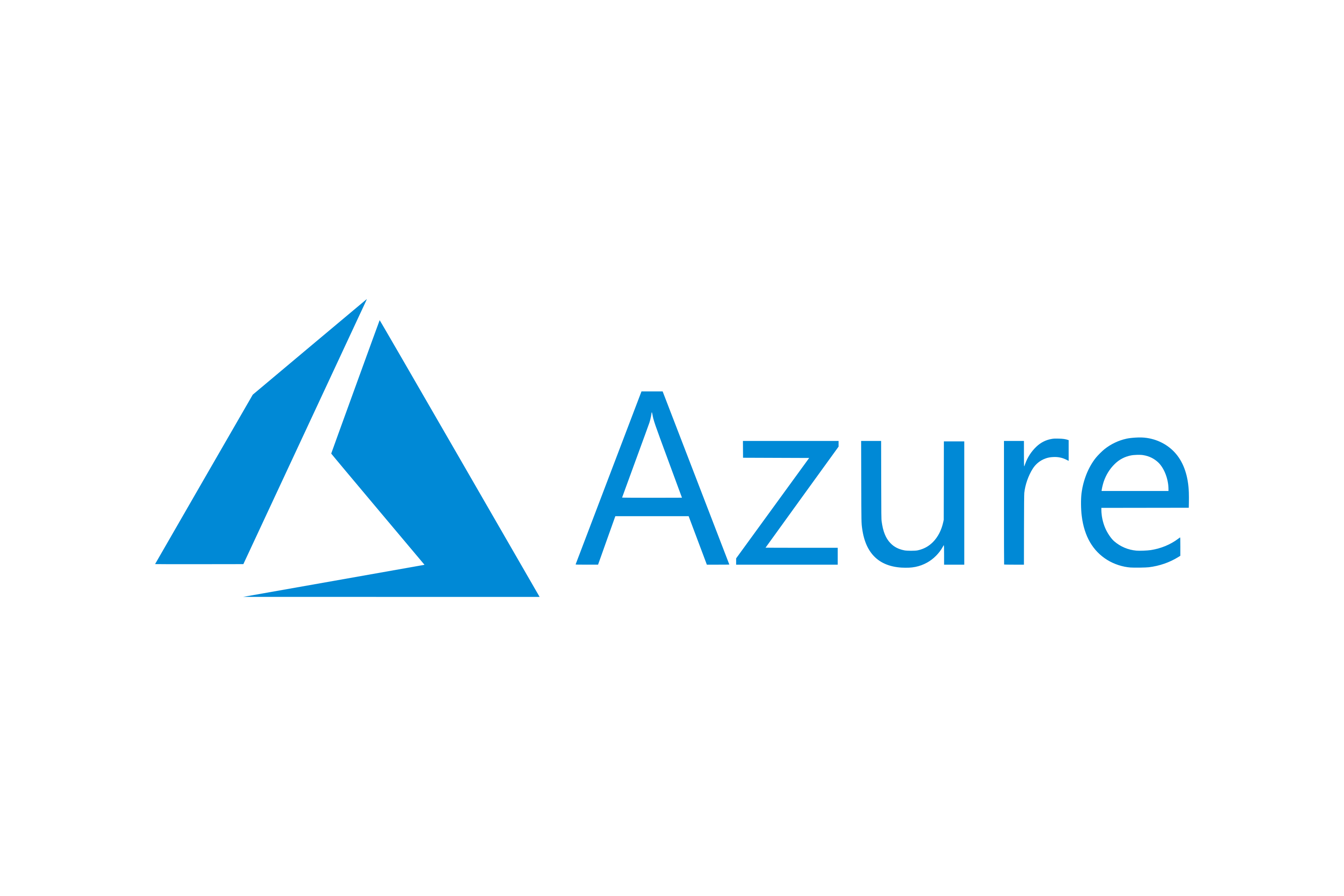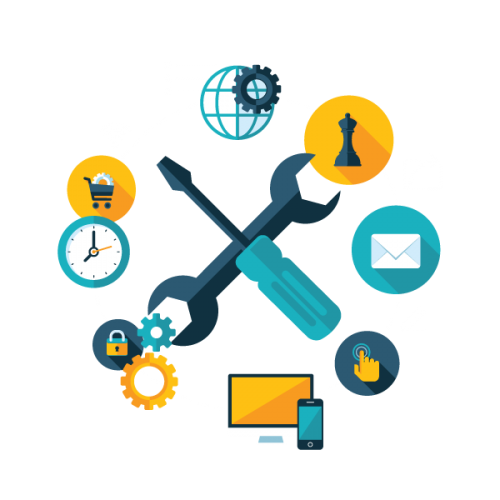 DevSecOps, CICD, & Automation
Having a DevSecOps implementation means that you are able to automate and secure the process dependencies of your technologies to meet growing customer demands which tend to grow at exponential rates.
Time to Market

Reduce the waiting time for new features from weeks to days/hours so as to be able to provide a superior experience for your users/clients
Efficiency
Improve the efficiency of your Development and Operations team, enabling them to track and solve problems with precision and swiftness before going live on your production environments.
Continuous Integration
Give every code bit developed tested within your systems and processes configurations without hitch and in record time.
Improve the productivity of your Software Engineering and your Systems Infrastructure Ops by automating redundant but necessary menial tasks, CI/CD operations and Quality Assurance.
For a business that wants to stay afloat nowaday when everything is expected to be done at the speed of thought, harnessing automation is the closest that you can get. You want to be able to shrink the time it takes for a new feature to be added, or a bug fix, by streamlining the process between your development and operations team.
You want to be able to orchestrate your code testing, workflows, infrastructure and all dependencies.  DevOps is an integrative part of modern app development and deployment.   It enables your tech to effectively meet your client demands in record time.
DevSecOps will enable your developers to deliver a superior SDLC and CI / CD pipeline for your applications.
Email, chat, and online communication tech integration that help your business connect with your clients.
We design your technology to serve your Ai web apps leveraging Geo-location identification, language targeting, Content Delivery Networks, and distributed systems.
Paid listings on Google AdWords and Microsoft AdCenter can help you reach new customers.
Link building is and will continue to be a tremendously important component of Search Engine Optimization (SEO).
It's imperative that your clients trust your business.
Our consulting services are rendered by an agile team for a fraction of the cost of hiring internally.

NeoTechAdmin focuses on providing services at great value for high quality results.
At NeoTechAdmin, we ensure that you have working technologies following the best industry practices and  that you can fully rely on us to provide regular updates and maintenances that will help your tech stay updated, secured, and performing as expected. 
We work with clients working in the healthcare and financial technology spaces.  We integrate SaaS on virtualized and containerized infrastructure.  We integrate your technologies to work for you more efficiently, enable revision controls, apply automation to your systems, and secure them from any potential vulnerabilities.
About Our Clients
We deliver an outstanding service and value developing custom-tailored solutions to each and every one of our clients.
Excellent
Based on 4 reviews
NeotechAdmin à su nous apporter le support et es réponses a nos problèmes et ce grâce à un service support d'une qualité rare aujourd'hui. Professionnalisme et rapidité de réponse inégalée qui ont su assurer une continuité de service indispensable à nos problématiques et contraintes professionnelles. Un service à utiliser en toute confiance.
I had the pleasure of working with NewTechAdmin for our fully managed development needs in DevOps especially SecOps. The team was attentive to our needs and worked closely with us to ensure that the solutions they delivered were cost optimized and high degree of automation. I was impressed by their deep expertise in these areas, and their ability to stay up-to-date with the latest industry trends and best practices. I highly recommend them for their outstanding work and commitment to customer satisfaction.
Mike Siekkinen
2021-12-02
Great host, responsive to queries.
Neo Tech Admin has done a fantastic job to help us host our website and took care all technical issues. Response time is critical when facing incoming attempts to use flaws in Wordpress and Wordpress plugins code, as well as other malicious attacks. We have experienced that. Neo Tech Admin has successfully helped us to be protected, find those flaws, backup our data. We have avoided losing time, money and, that's very important, our visitors' trust. I strongly recommend their service! Fred
Tell us about your project
Let us help your business scale out and grow.