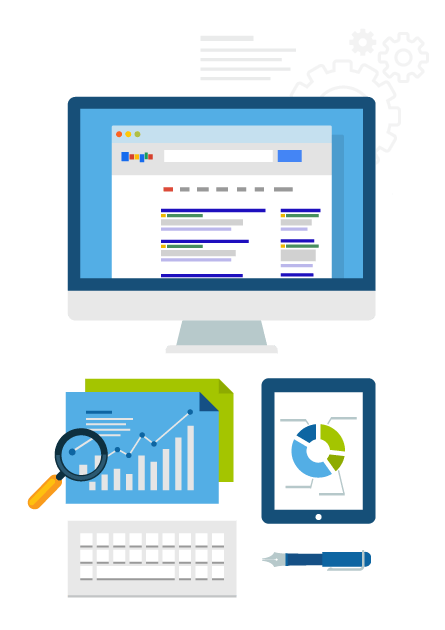 Fully managed full stack development specialized in DevOps SecOps and MLops.
We offer professional CICD development help streamline your technology — we are experts at delivering highly customized solutions.
All our engineers are highly experienced and specialized technology experts

Rely on a experienced and knowledgeable team
Fully Managed Security

Analyzing your technology security level is second nature to our operations. We proactively audit and analyze your tech implementations for the best practice security hardening.
Revision Control

Our SDLC processes insure proper revision control and testing. We analyze and test your web and technology stacks as part of the development revision process.
Real-Time Monitoring
We produce granular monitoring and analytics reports that help your business have a detailed view of your technologies.
Full Service DevOps Agency
Custom & Proprietary CICD & MLOps Experts
Email, chat, and online communication tech integration that help your business connect with your clients.
We design your technology to serve your Ai web apps leveraging Geo-location identification, language targeting, Content Delivery Networks, and distributed systems.
Paid listings on Google AdWords and Microsoft AdCenter can help you reach new customers.
Link building is and will continue to be a tremendously important component of Search Engine Optimization (SEO).