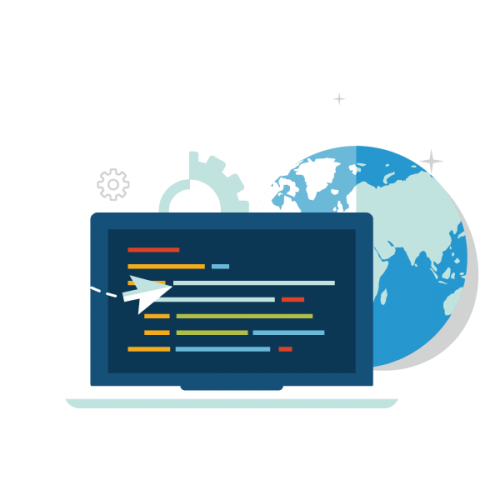 A.I. Development Services
We have experience in all facets of A.I. development.  We take your business concepts with a new level adding the best functionality and features.  Our solutions will enable your products to efficiently scale and learn intelligently.
We take a comprehensive approach to A.I. development starting from feature planning, architecture, model development, to full app development with UI/UX and API's. We pride ourselves as a team of highly skilled and experienced professionals working together focusing on the best solutions for our clients. Our goal is to develop apps that genuinely deliver the best possible experience for its users.
We offer services to a range of industries and work with apps such as HIPAA healthcare bound apps, FCC financial apps, niche apps (SaaS) and platforms (PaaS), extranets, intranets, native and hybrid IoT mobile and tablet apps, Social media applications, information oracles, and stellar apps that acts as an online portfolio to display your services. We can assist you with all of your needs.
Development in Leading Frameworks
Software development services in: Python, JavaScript, Erlang, PHP, Java, and several other key cutting edge technologies.
API's and Custom Services
API's and Custom web services using industry leading frameworks.
E-commerce Solutions
Ecommerce and shopping cart software development for businesses that seek to leverage the web with high success rate.
Intranets/Extranets
Develop custom solutions for Intranet & Extranet development, Microsoft systems integration and knowledge management.
CMS, WordPress, Laravel
Develop leading content management systems (CMS) to enable you to manage your site content effectively.
IoT Applications
Cutting edge application development offering Cloud A.I., IoT & Neural Network services.
12
Websites for TOP 500 companies
17
Complex intranets for corporations
97
Popular Facebook applications
74
E-mail marketing strategies
36
Experienced Web Development Ninjas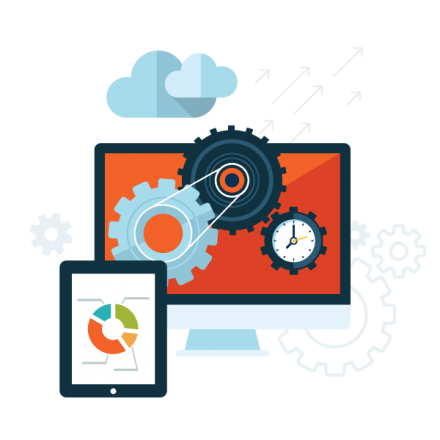 Cross-platform interactive A.I. development
We provide rigorous testing for all major device types as well as browsers and operating systems before we launch your new app and continuously upkeep the project. Testing is performed multidimensionally to ensure your app is fully functional.
Secured testing environment for your web project
We create and give your team have access to a secured staging or testing environment for your site which is hosted on our servers during the process.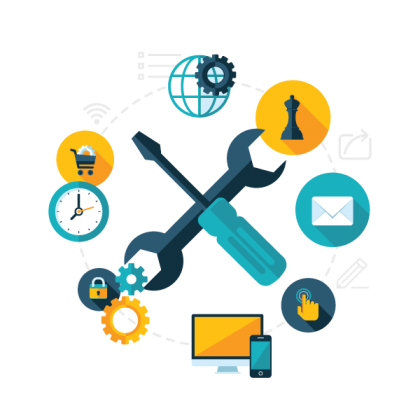 Tell us about your project
Let us help your business scale out online and grow it with passion.
Harness the full power of high end frameworks.  Contact us and get a free consultation for a the cutting edge MVP of your concept.