For a business that wants to stay afloat in this times when everything is expected to be done at the speed of thought, which is impossible, automation is the closest that you can get. You want to be able to shrink the time it takes for a new feature to be added, or a bug be fixed by streamlining the process between your development and operations team.
Being DevOps compliant means that you are able to automate the process that leads to you being able to meet the growing customer demands which can grow at an exponential rate at times. You want to be able to automate your code testing, workflows, infrastructure and everything there is to automate so that you can be able to boast of being a thought leader in your niche and is able to effectively meet the needs of your client base in record time every time.
While a DevOps approach for the business model means that you can grow your business faster through Continuous Integration/Continuous Development (CI/CD) and Git revision control, the right set of tools is also important because that's the enabling factor for all of the automation.
We are able to help you implement a lot of world class tools that will be responsible for the automation of your codes, deployment of new features and the management of infrastructure all safely and in high velocity.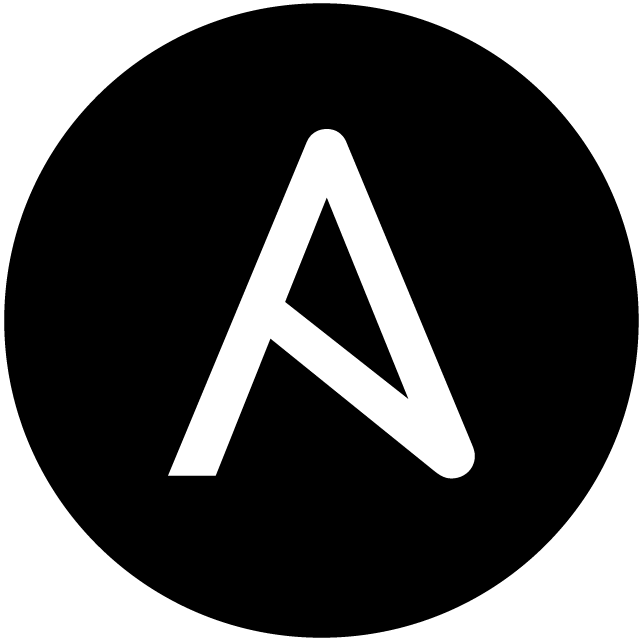 Ansible
Ansible delivers simple IT automation that ends repetitive tasks and frees up DevOps teams for more strategic work.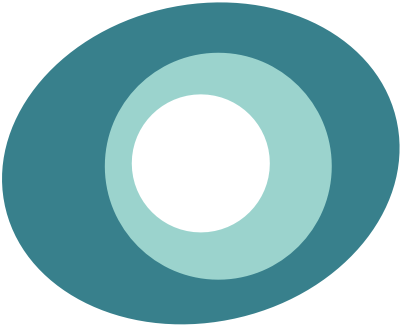 New Relic
With New Relic, you can easily view and analyze massive amounts of data, and gain actionable insights in real-time.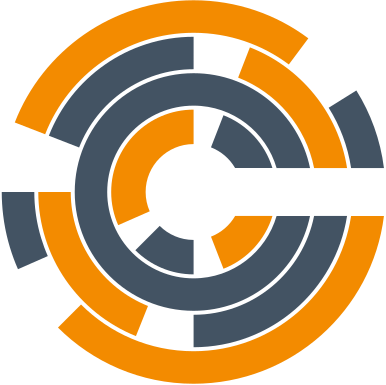 Chef
Chef enables you to build, deploy and manage apps and infrastructure faster and more efficiently and helps you integrate compliance.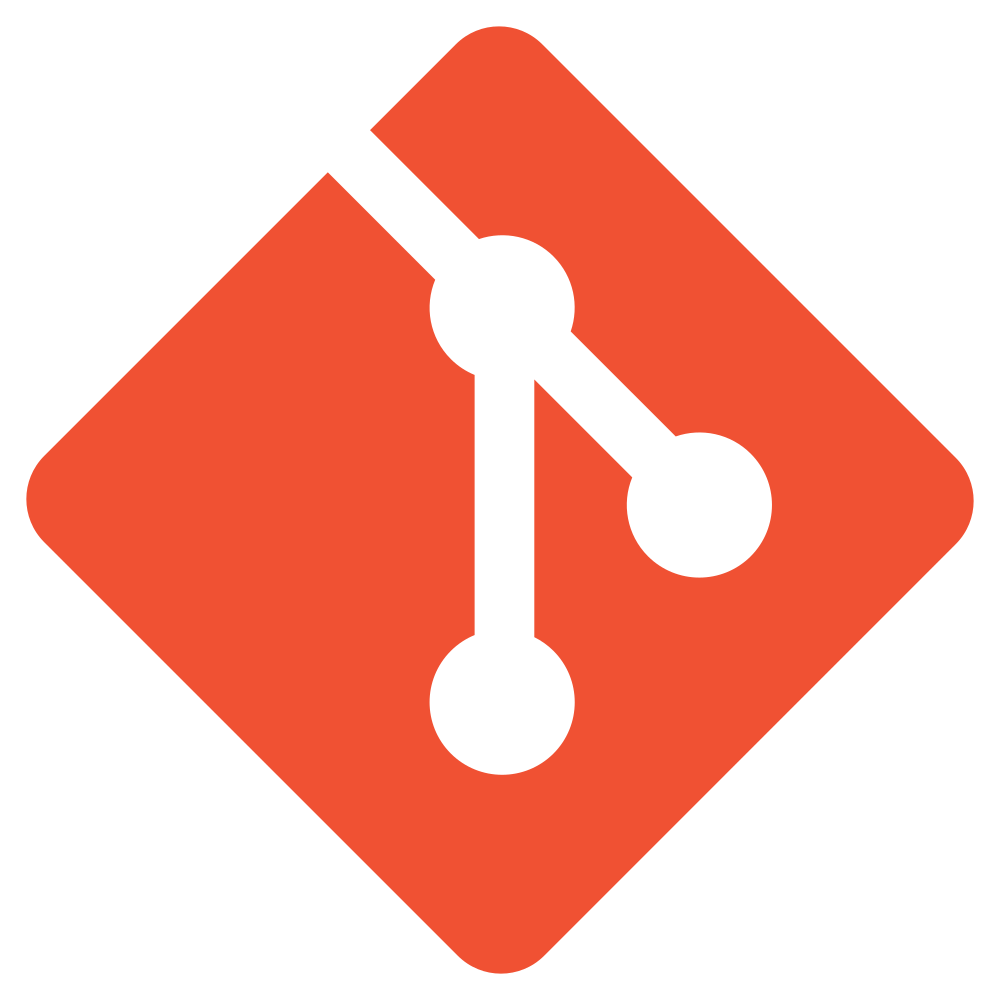 Git
Git is a distributed version control system designed to handle everything from small to very large projects with speed and efficiency.
We are able to automate your business in this fast paced world by using tools such as Ansible, Git, Saltstack, Chef, Elastic Beanstalk, Puppet, OpsWorks and New Relic. If all of this terms look like it is over your head, cheer up, that's why we are here. We will help you make sense of this all.
As we earlier mentioned, if you want to rise above your competition, you have to be able to attend to problems and/or add new features faster, scale infrastructure responsibly and without downtime and with this you will be able to deliver a superior service to your clients.
If you are thinking about compliance issues, we got you covered because this will be also automated for you to identify security risks and outdated software.
While you will not be able to do business at the speed of thought, DevOps automation is the closest you will ever get. This is because DevOps and Automation improve cross-team collaboration, cooperation, and transparency.
We will help you automate how infrastructure is configured, deployed and managed across your network.