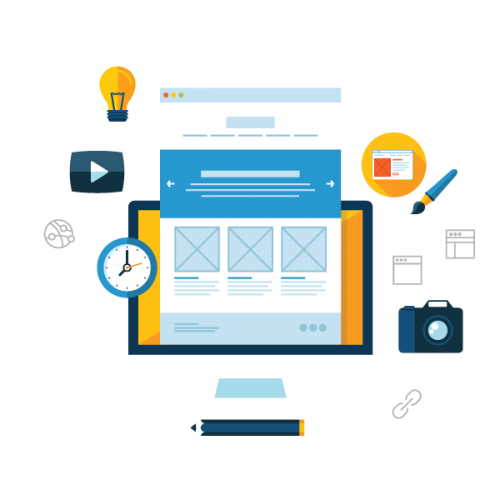 UI UX Development
The frontend of your app should not just draw attention. The role of a UI is to attract and engage the user, as well as communicate your functionalities and raise awareness about your product or service.
Your customers will not give you a second chance to make a first impression
In this cyber age, first impressions are vital and outstanding UI UX design is the key to success. Users enjoy using apps that are aesthetically appealing and easy to navigate. Let our team design and augment your app to make outstanding first impressions with speed and accessibility.
UI and UX design analysis
Mobile applications design
Our agency will get your business noticed in the digital world by using design ingenuity creating brand personality with a long-lasting impact. We provide various customizable design sets and focus on creating a UI UX design to fit your brand while engaging your visitors. Our team presents, revises and collaborates with you until we finalize the perfect design for your needs.
We believe that a close collaboration is the foundation for an outstanding result. Starting with an audit of your current UI and UX when we assess your needs and requirements, we meticulously craft an analysis focused on outlining functionality and improvement opportunities.  Our staff is passionate about collaborating at each step of the process.
Experienced A.I. Developers
Every project presents its own goals, audience, and opportunities. Our approach to great projects begins with a time-tested process that discovers and addresses the unexpected.
Tell us about your project
Let us help your business scale out online and grow it with passion.
Thrive online — get best unbeatable interactive experience based on the smart design and innovative technology. Ready to get started?