A full service cloud operations agency
Our team develops effective applications and server stacks for forward thinking companies. We have a proven track record in increasing technology efficiency.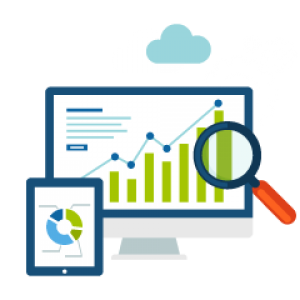 We pursue relationships based on transparency, persistence, mutual trust, and integrity with our staff, customers and other business partners.
Our team of specialists consistently delivers outstanding results combining creative ideas with our vast experience. We can help you build sustainable and high performing A.I. applications that help your top notch technologies and products shine above the rest.
We work with clients in diverse industries including healthcare and financial technology.  We implement leading CMS, iOS, Android, Linux and Windows systems.  We integrate your technologies to work for you more efficiently, enable revision controls, apply automation to your systems, and secure them from any potential vulnerabilities.
O U R    V I S I O N
We want to change the way businesses experience technology.  We believe in building meaningful relationships with our clients.  Our clients success is our success.
Passionate About Our Clients
We deliver an outstanding service custom-tailored to each and every one of our clients — big or small.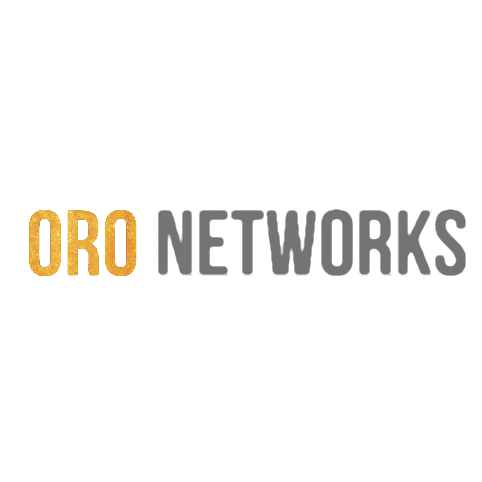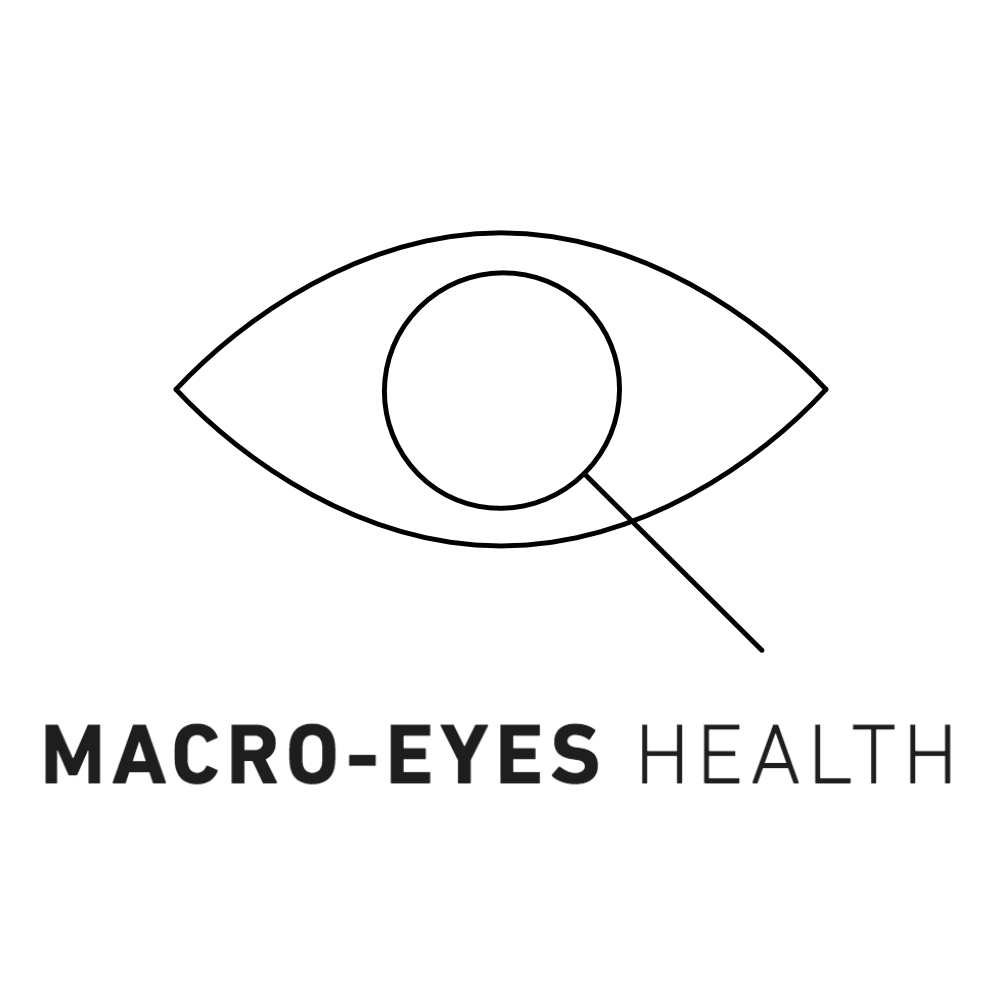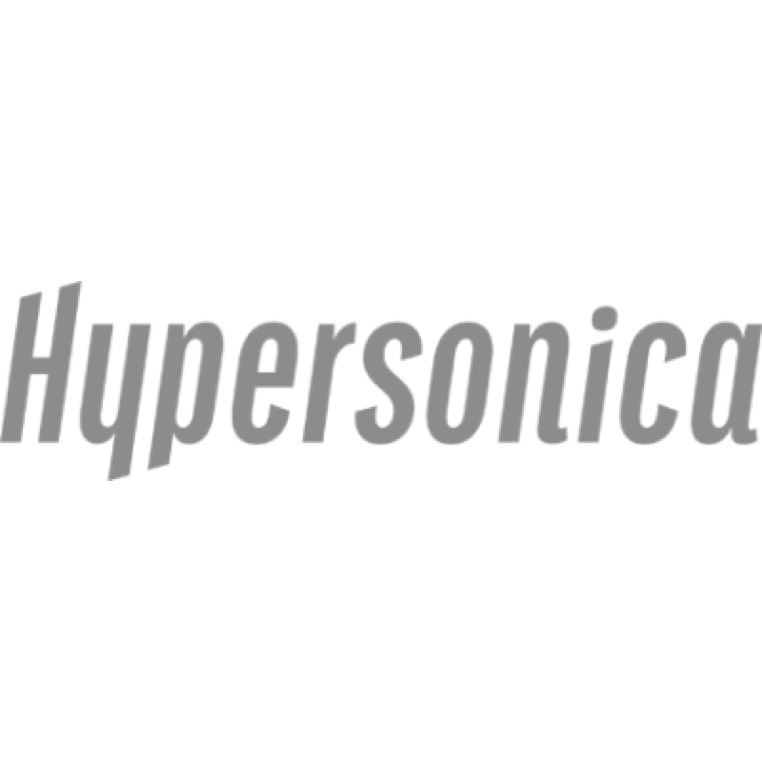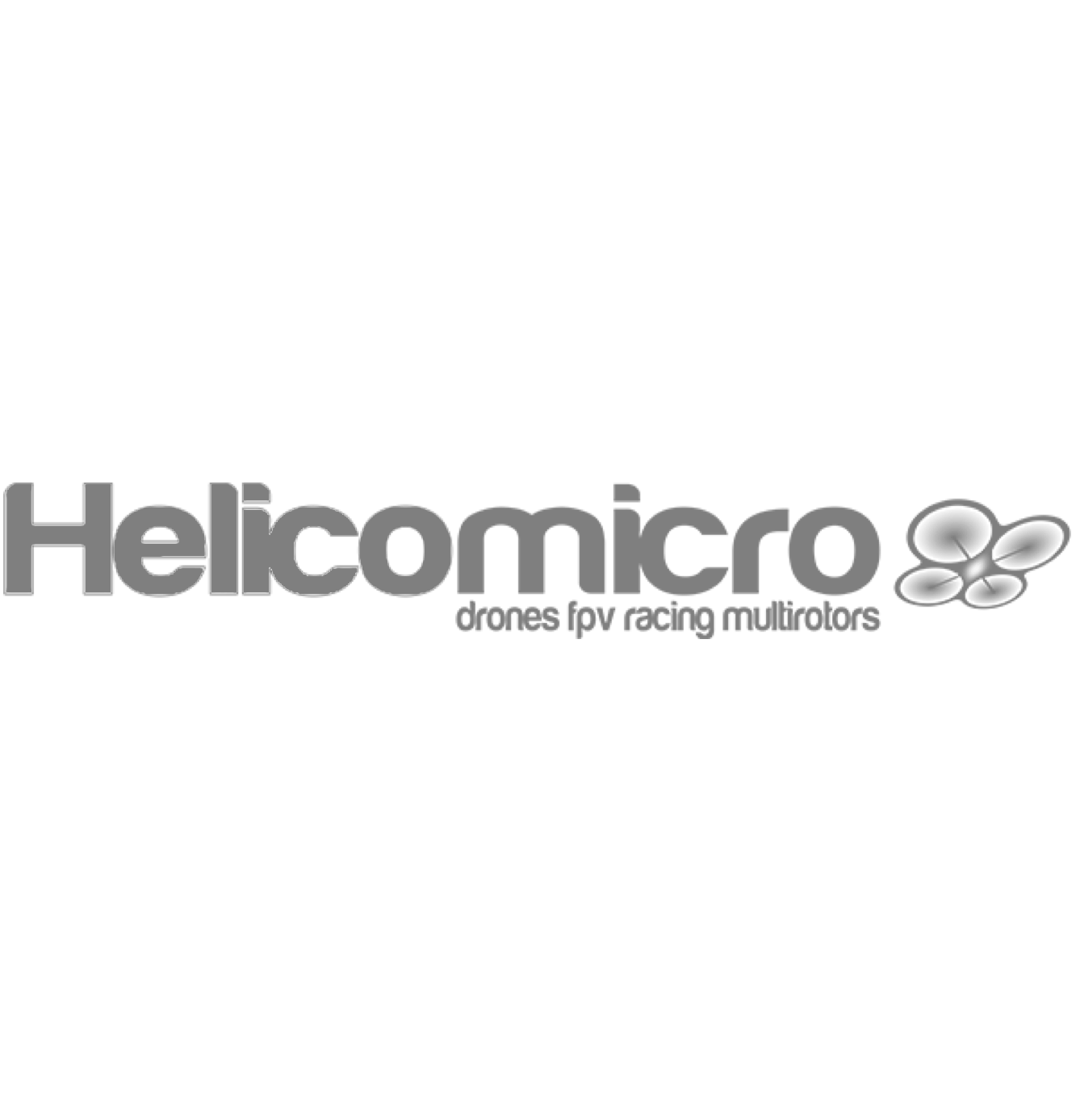 Milestones
Some remarkable events our digital marketing agency went through.
April, 2013
Agency started by web enthusiasts Dominic Benson and Noah Frost in Cambridge, UK.
June, 2013
The company's first iOS app was released and quickly rose to the Top 50!
October, 2013
Established London headquarters.
February, 2014
Our social media optimization services used by some of the top companies in UK.
June, 2013
Our company raised 5 million pounds to build all new social optimisation platform for next generation online marketing.
Full Stack Management Services
We pride ourselves on delivering compelling, web project solutions. Our winning solutions and experiences help many of our clients implement stellar web solutions for their company that return in high acclaim for their services.