A full service cloud operations agency
Our team develops effective applications, pipelines, automation, and cybersec solutions for forward thinking companies. We have a proven track record in increasing technology efficiency.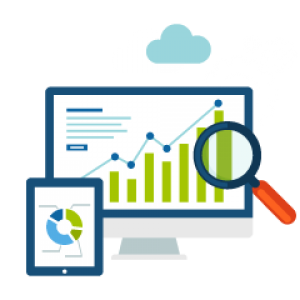 It's imperative that your clients to trust your business.
At NeoTechAdmin, we ensure that you have working technologies following the best industry practices and  that you can fully rely on us to provide regular updates and maintenances that will help your tech stay updated, secured, and performing as expected. 
We work with clients in diverse industries including healthcare and financial technology.  We integrate SaaS on virtualized and containerized infrastructure.  We integrate your technologies to work for you more efficiently, enable revision controls, apply automation to your systems, and secure them from any potential vulnerabilities.
We pursue relationships based on transparency, persistence, mutual trust, and integrity with our staff, customers and other business partners.
Passionate About Our Clients
We deliver an outstanding service custom-tailored to each and every one of our clients.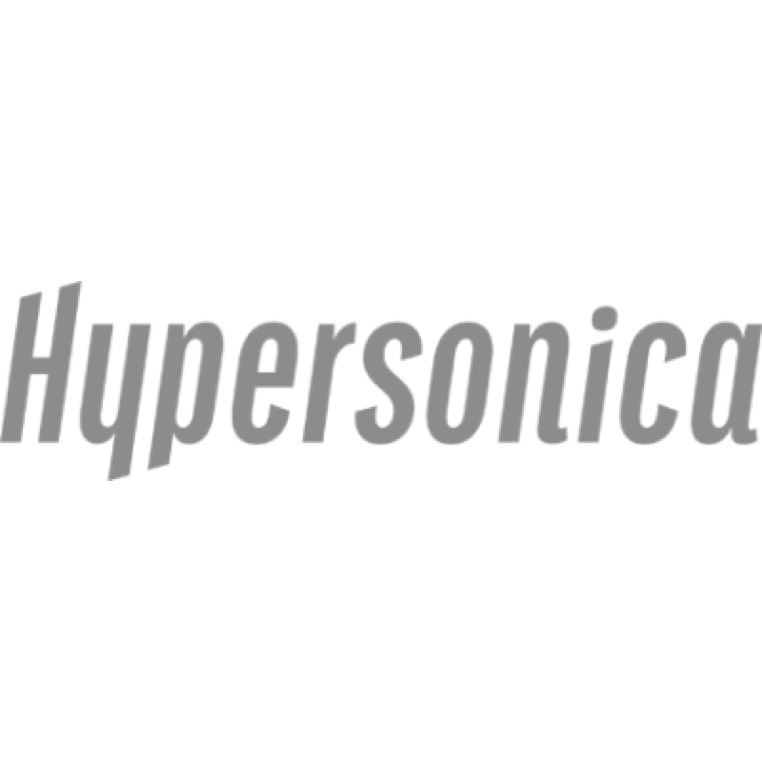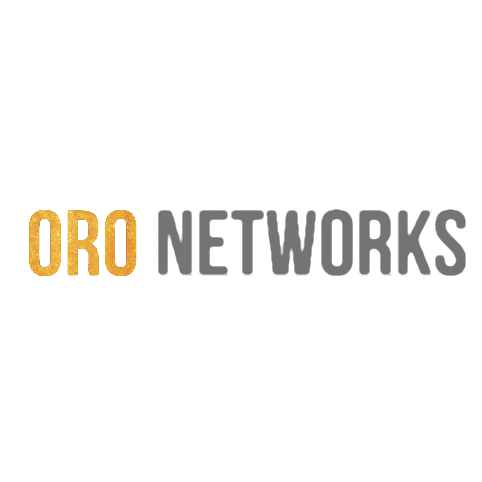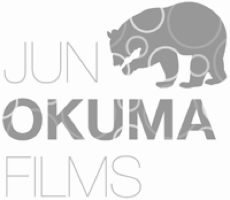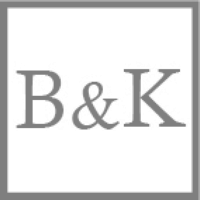 We use strategy and experience to generate results
Our team specializes in delivering client requirements and features as custom solutions. We have a proven track record in increasing tech efficiency for our clients.
Deliberate Features
Our project managers assist your team in developing the best features for your web application.
Engage
Our teams work closely with client chosen communication lines throughout the development process.
Inspire
NeoTechAdmin develops applications that inspire your clients to engage with your brand.
We can help you achieve great results across several key areas including Custom Websites, web application services, and mobile apps. All developed with best practices.
We combine creative ideas with our vast experience in web and cloud technologies to deliver measurable results for our clients. We can help you build a sustainable, meaningful relationship with your clients by engaging them with your website and apps.
Milestones
Some remarkable events our digital marketing agency went through.
April, 2013
Agency started by web enthusiasts Dominic Benson and Noah Frost in Cambridge, UK.
June, 2013
The company's first iOS app was released and quickly rose to the Top 50!
October, 2013
Established London headquarters.
February, 2014
Our social media optimization services used by some of the top companies in UK.
June, 2013
Our company raised 5 million pounds to build all new social optimisation platform for next generation online marketing.
A.I. Development
Our custom A.I. development strategies allow you to fullfill your any web project you envision for your company services.
Continuous Integration
Our engineers will make sure your web apps scale with client demand as you add features through DevOps integration including QA and testing.
Advanced Metrics & Monitoring
Our services cover all aspects of Monitoring and Analytics for application and server performance as well as marketing purposes.
We develop web apps that scale. We enable geo-distributed and balanced applications that also identify client location for language and marketing targeting.
When implemented correctly into your apps, IoT and social media bring remarkable success to your business.
Tell us about your project
Let us help your business scale out online and grow it with passion.